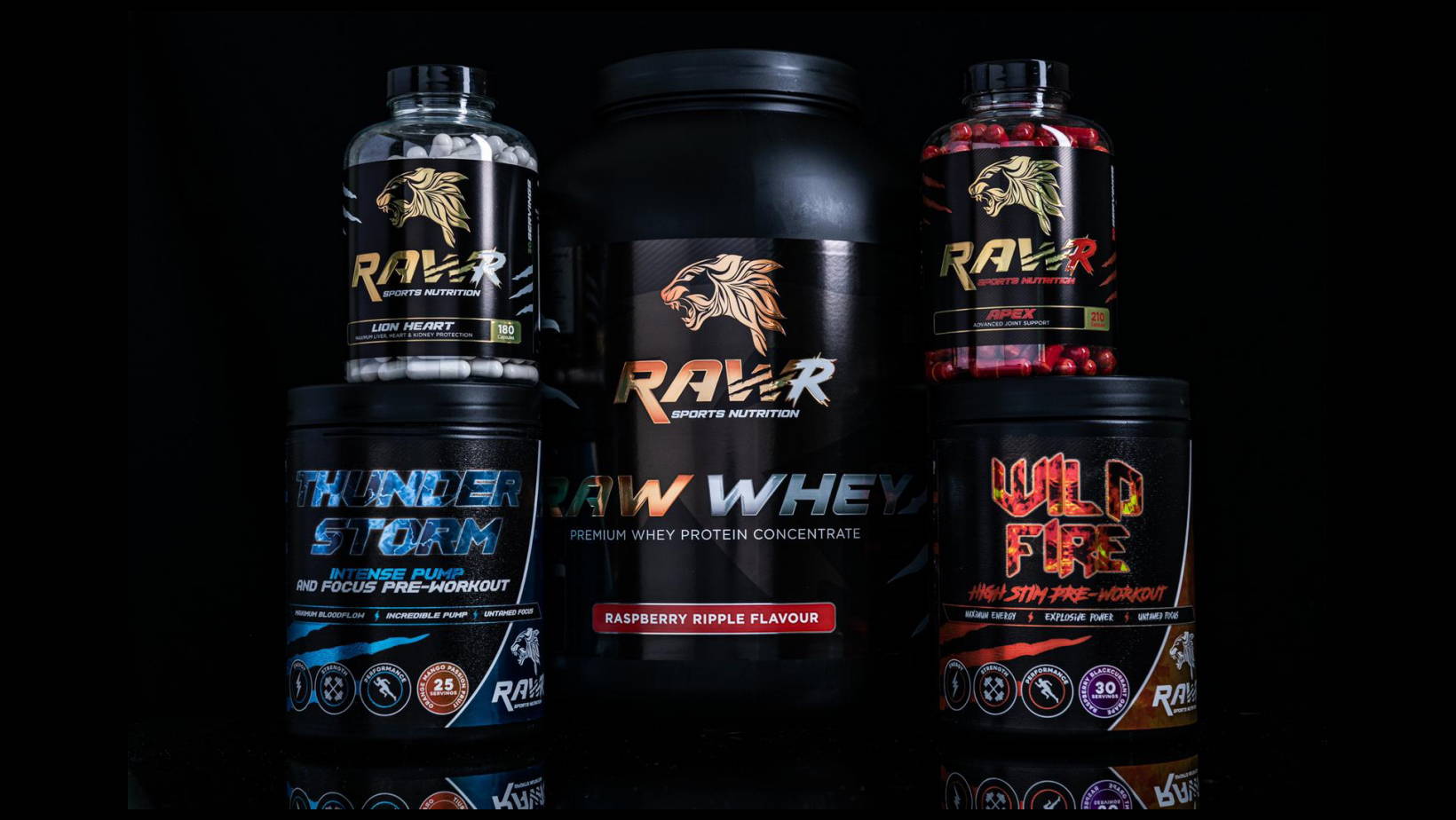 For our ISO King we have some of the best favourite flavours for you to enjoy, with great mixability this really is the 'BEST TASTE' Premium Whey Protein!
Get UK Next Day Delivery for only £4.99.
At Rawr, we don't solely focus on products that just aim to make you look better on the outside but also take care of the inside too, health matters!
more products coming very soon